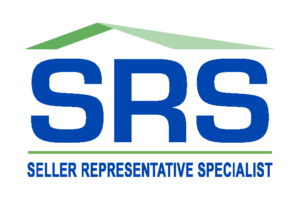 We don't just list your home, we market & advertise it to get you TOP DOLLAR !!
Our team consists of Certified Seller Representative Specialist specializing in marketing and advertising your home. Our engineering background helps you understand numbers and also provide you with a full service brokerage. What sets up apart :
Helping prepare your home for Sale.

We flip properties to sell for top dollar. We know what sells and can help you sell your home . Our Pool of Cost efficient independent Contractors, Stagers and providers for different home renovation materials like Granite, Sinks, etc to help you save money even before you have listed your home.

Advertising your home

We have the perfect mix of  Online and offline marketing tools. We have a dedicated Social Media Marketing team. Your home will have its own dedicated website and will be available on all the major platforms - HAR.com, Zillow.com. Realtor.com, Homes.com. We also do paid marketing on Facebook and other platforms. Your home updates and listing are also advertised in our database of about 1000+ contacts !! We send mail flyers in the neighborhood and area to market your listing !!

Negotiation

Our team consists of Certified Real Estate Negotiation Expert. We are aggressive negotiators and firmly believe that no penny should be left on the table for our clients.

We may be your CASH BUYERS buying AS IS

We own multiple investments around greater Houston and if the property fits our portfolio , we work directly with sellers to Buy their property AS IS  with no repairs or closing costs.