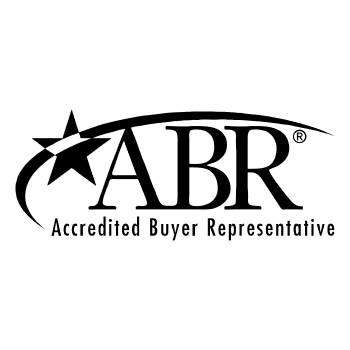 "Home Purchase is the biggest investment most Americans make and we take our responsibility seriously. We don't just show homes, We become your partner and help you make the right decision keeping future resale in mind"
Buying a home can be an overwhelming process  Our team consists of Certified Accredited Buyer Representative (ABR) who are specially trained to work with Buyers and to understand their needs. In this age of Internet, It is easier to browse through homes online but Our unique value proposition comes in 3 ways :
Value Proposition for Buying Homes
Personal Touch

We are local Houstonions for the past 15 + years and understand the Houston market and its trends very well. Honesty and Integrity to our clients is our promise. We make sure we help you find the right home and a safe investment. We walk you through each and every step of Home buying including analyzing loan options ( FHA, VA, First Time Home Buyers, NACA, Conventional, Private Lending) , Inspections, Repairs, Title Commitment, Home warranty and Home Insurance. Home Buying can be an overwhelming process but we simplify the job for you. Our clients are in touch with us several years after purchase and we answer all their questions regarding Taxes, HOA fees, Refinance..

Negotiations

Our team consists of certified Real Estate Negotiation Experts (RENE) . We make sure there is no money left on the table for our clients. Our clients call us "Aggressive Negotiators "

Contractors and Wholesale Materials

We flip properties and also own multiple rental properties in Houston. This gives us access to multiple Independent cost effective contractors and wholesale suppliers of different materials like Paint,  granite, sinks, tiles etc. We are happy to pass on the savings to our clients.!!
First Time Home Buyers
A lot of First Time Home Buyers do not realize that the amount of rent they pay may be equal to the mortgage of a house.
Do not assume that you would not qualify for a loan even if you have bad credit or do not have enough money for a down payment.
---
Not sure if you can afford to Buy - We can help you with the cost of owning a home including Taxes, HOA, Utilities etc. - Contact Us
Need Credit Repair - We partner with several lenders and Credit Repair Companies - Contact Us